200g oats
2 eggs
100g cottage cheese
1 banana
50ml milk
pinch of baking powder
eggs
arugula
cream cheese
smoked meat
bread or crackers


1
Bring water to a boil🔥️
2
Make a funnel and add an egg to the center
3


1 min and it will be ready!!!👍️


2 eggs
1/2 cup of milk
spinach
tomatoes cherry
feta or goat cheese
pinch of salt
pinch of pepper




coconut milk
spinach
1 mango
1 or 2 banana
1 lime
glass of ice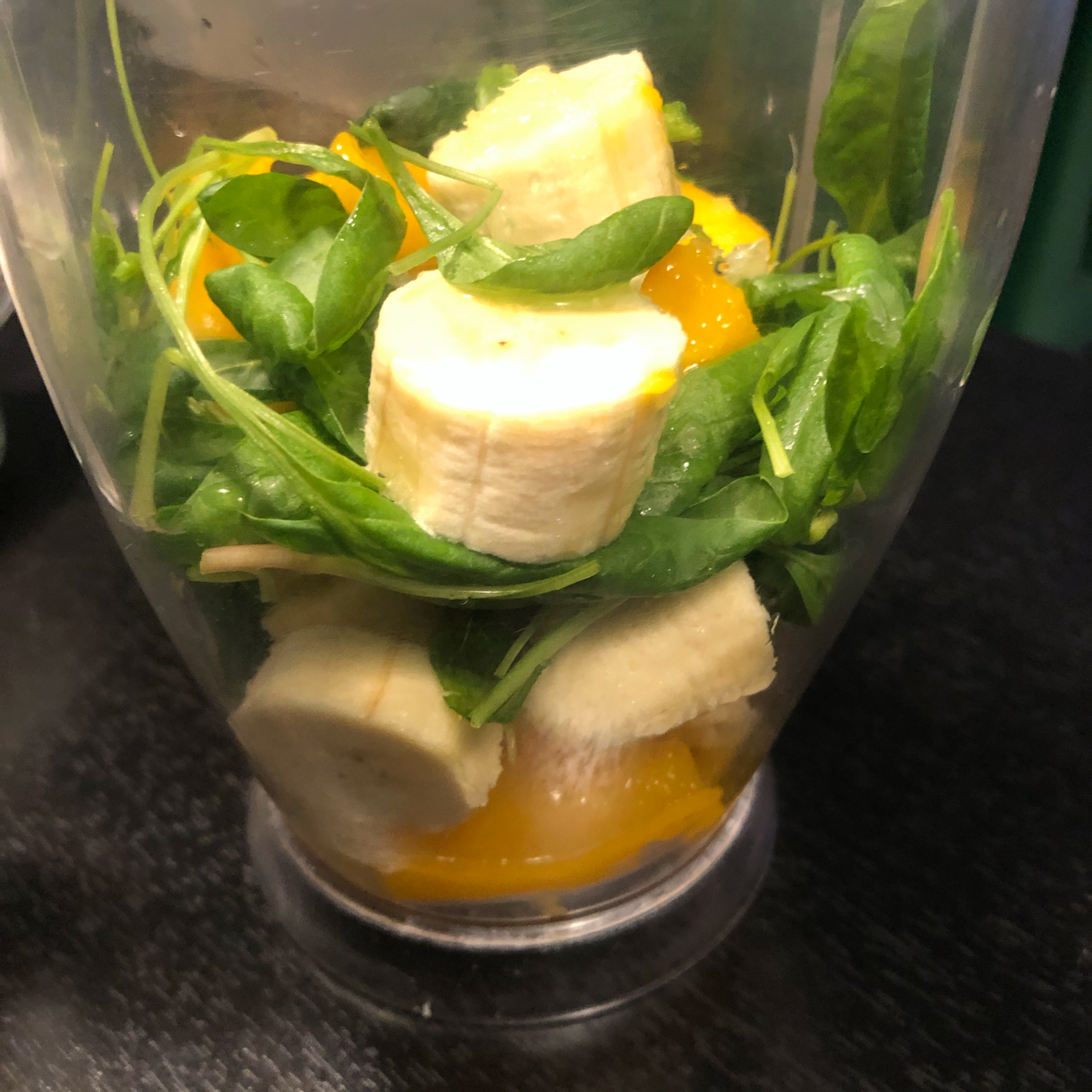 spaghetti
parmesan
tomatoes
spinach
garlic
green beans
greek yogurt



100g warm water
1 tsp yeast
2 tbsp olive oil
1/2 tsp sugar
1/2 tsp salt
flour
tomato paste
parmesan
mozzarella
sausage




mix 100ml of warm water with 1 tsp. yeast...
add 1/2 tsp of salt,
1/2 tsp of sugar,
2 tbsp of olive oil

mix all ingredients,
then add flour gradually

knead the dough,
put the dough in a warm place for 30 min...
Make a round base and put the tomato paste,
parmesan, mozzarella, sausage
bake at 180°C/360°F
for 15-20 min.
avocado
eggplant
tomatoes
feta
olive oil
salt
pepper




chicken
riсe
avocado
sour creme & feta
tomatoes
cheese
olive oil

greek yogurt
beetroot
garlic
olive oil
spices



2
Cook one beet🔥️
Blended 1/3 beet with greek yogurt and
1 garlic
3
Add olive oil and spices


almond milk
spinach
avocado
lime
honey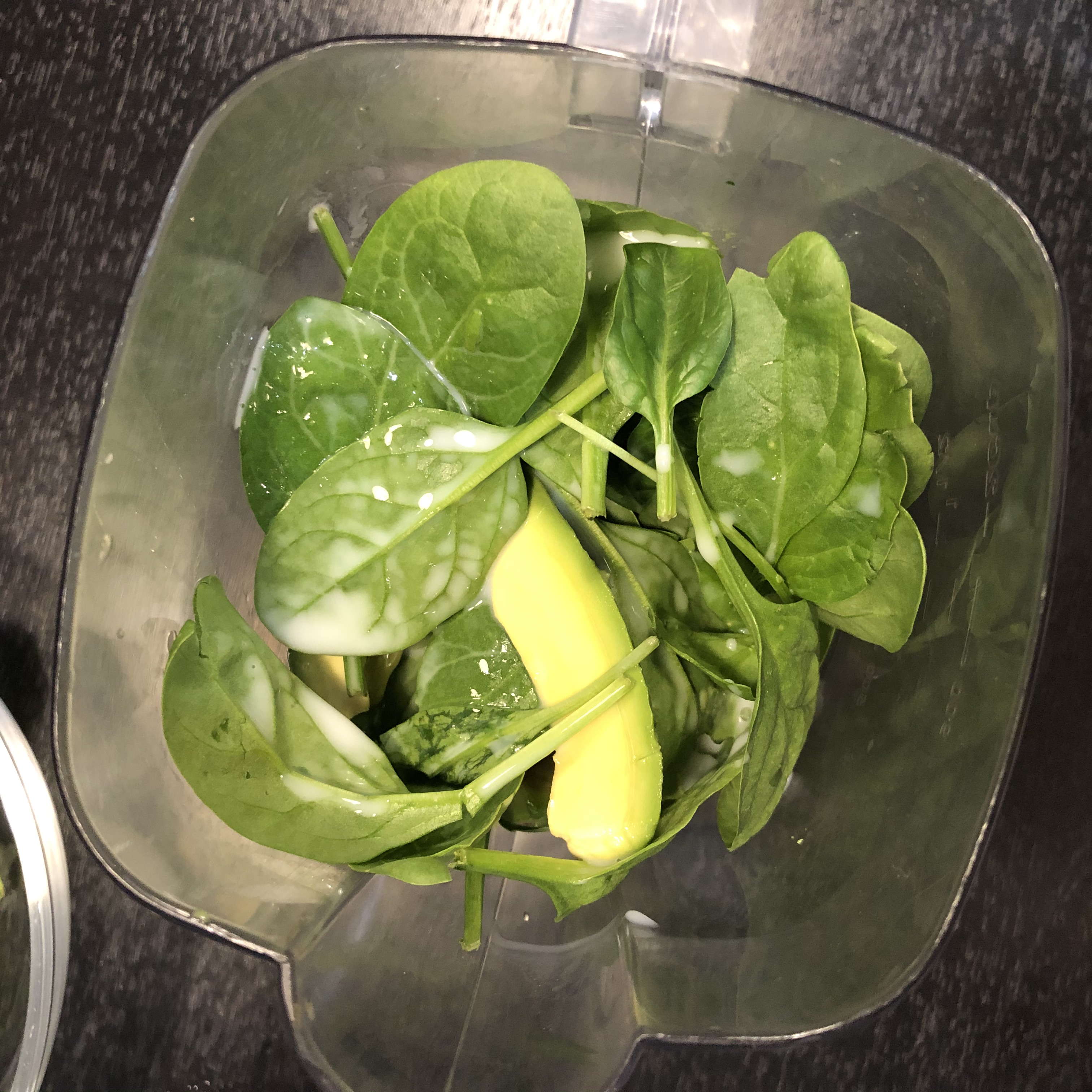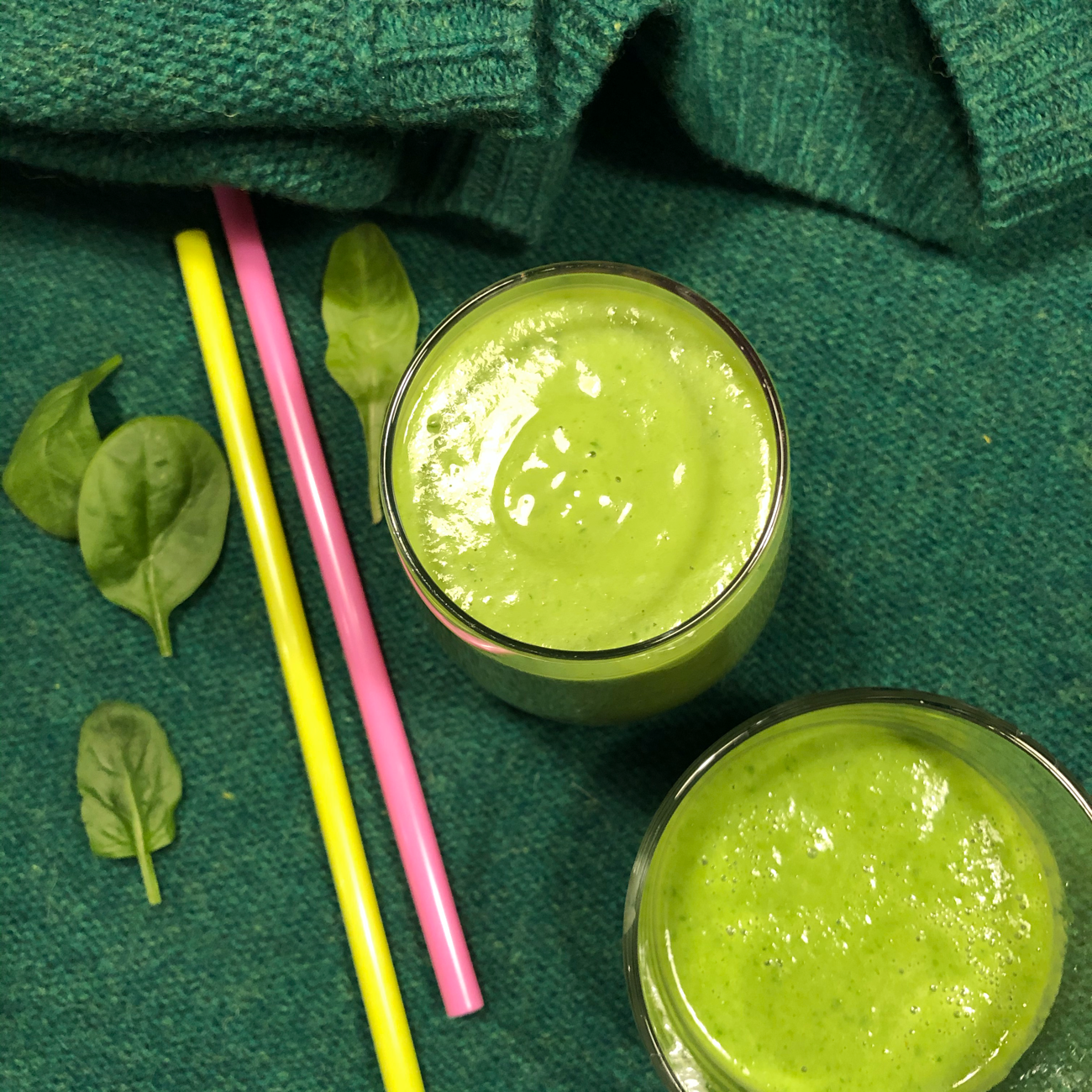 SANDWICH
chicken
feta
avocado
arugula
bread
olive oil
salt, pepper

VEGETABLES

1 eggplant
12-15 tomatoes cherry
1/2 broccoli
chickpeas
green beans
1 onion
olive oil
salt, pepper, cumin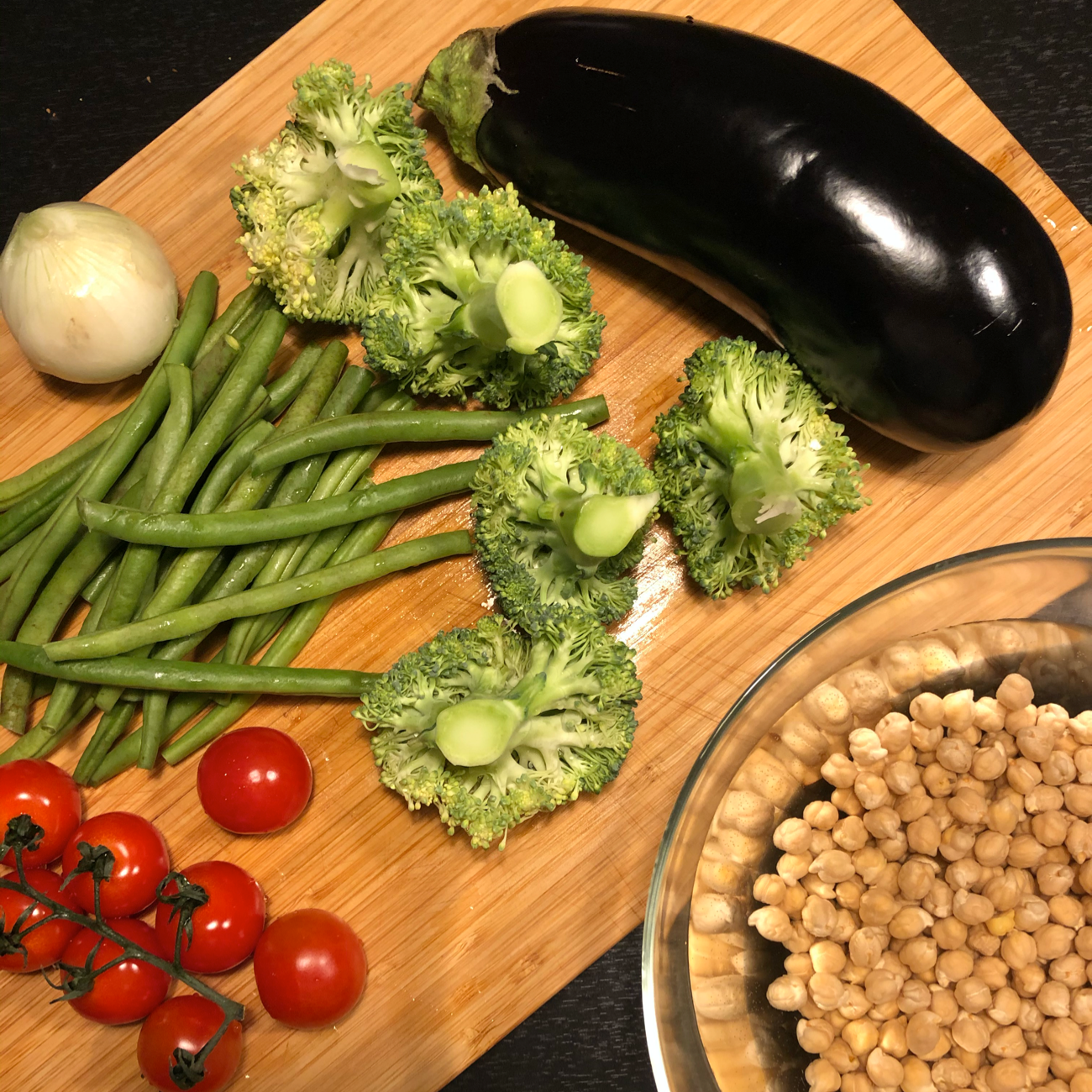 salmon
black rice
olive oil
salt
pepper
chopped basil (or other herb of your choice)
dried dill (or 1 tablespoon fresh)
Finely grated zest of a lemon (1 loosely packed tablespoon)
HOW TO COOK FISH?
A half-hour before you start: Remove the salmon from the refrigerator, unwrap it, and let it sit on the counter to come to room temperature. Mix the herbs, salt, pepper, and lemon zest in a bowl, and moisten with olive oil.
Prepare the baking tray: Lightly oil the rack and place it over the tray. I use baking paper.
Bake fish for about 25 min. at 180°C/360°F

HOW TO COOK BLACK RICE?

To cook black rice add water, and rinsed black rice into a saucepan. Over medium-high heat, bring the water to a boil. Add the salt, reduce heat, cover, and cook for about 30-35 minutes. Continue cooking until the rice is tender and chewy, and all water is absorbed. If all the water has evaporated, but the rice isn't fully cooked yet, add 2 to 3 tablespoons of water and cook for 5 more minutes.


190g oats
100g nutella
3 banana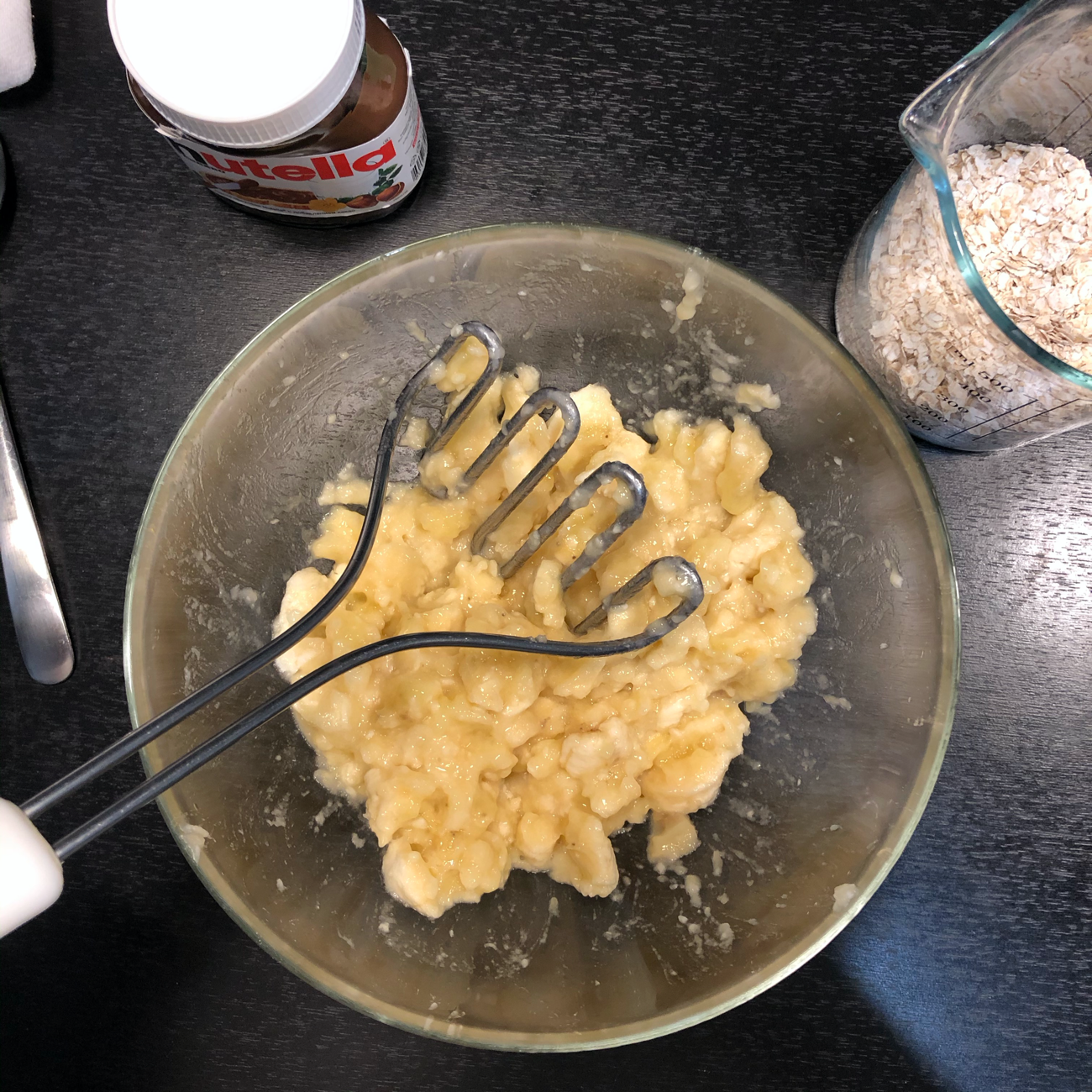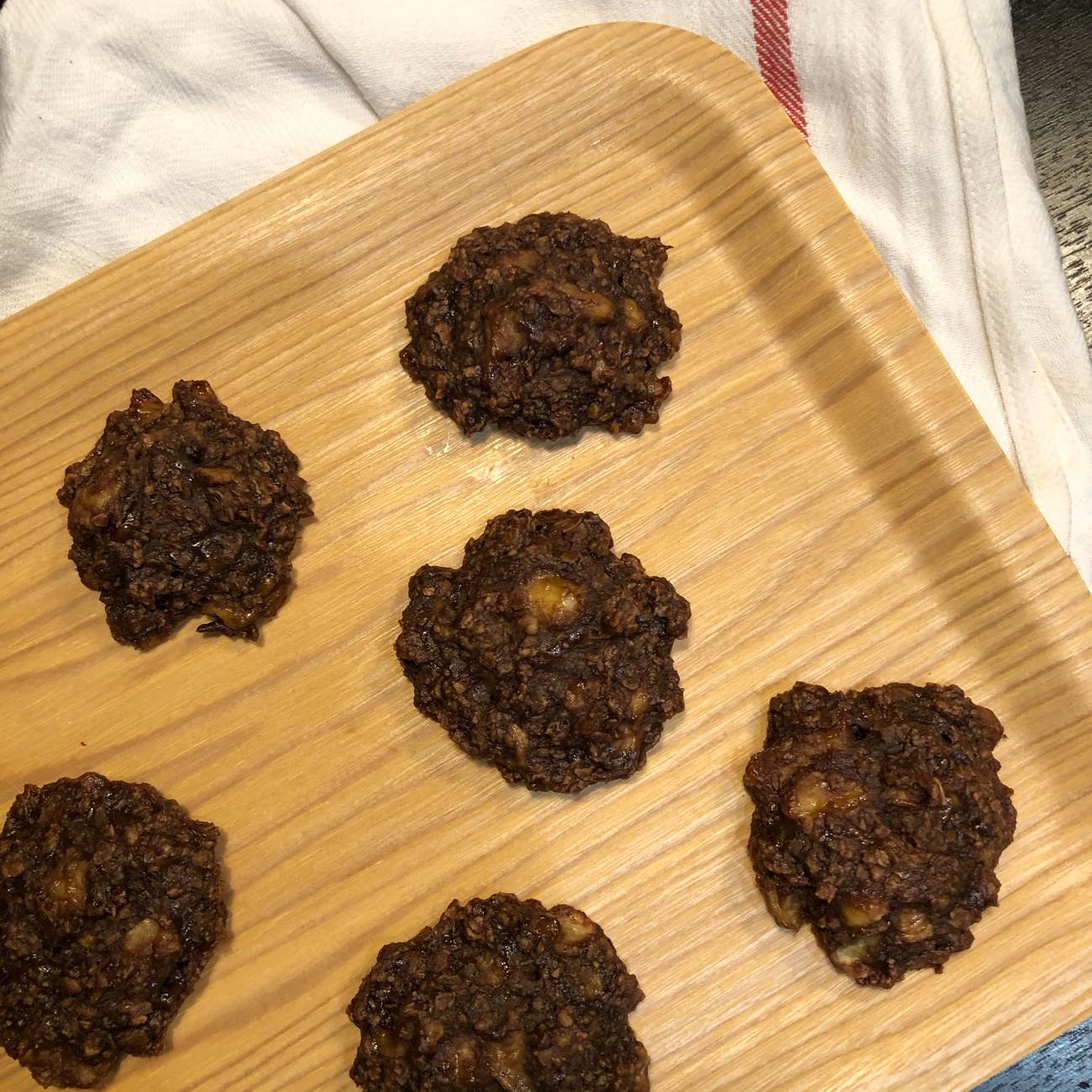 2
Crush 3 banana. Add nutella and oats
3
Make tablespoon sized rounds and bake at 170°C/350°F for 15-20 min.

180g flour
5 tbsp cocoa powder
1 tsp baking powder
1 tsp salt
50g dark chocolate
30g butter
2 eggs
150g sugar
2tbs vanilla sugar
confectioner's sugar

1
Mix these ingredients — flour, cocoa powder, baking powder, salt
2
Melt the chocolate over a water bath. Add butter and stir it all.
3
Eggs, sugar, vanilla sugar — make it fluffy Melt the chocolate over a water bath. Add butter and stir it all.
4
Add the chocolate-butter mixture and stir to combine. Then add the dry ingredients and mix until a tough dough forms.
5
Put in the refrigerate for 2 hrs.


Form the dough into walnut-sized balls and roll them in confectioner's sugar.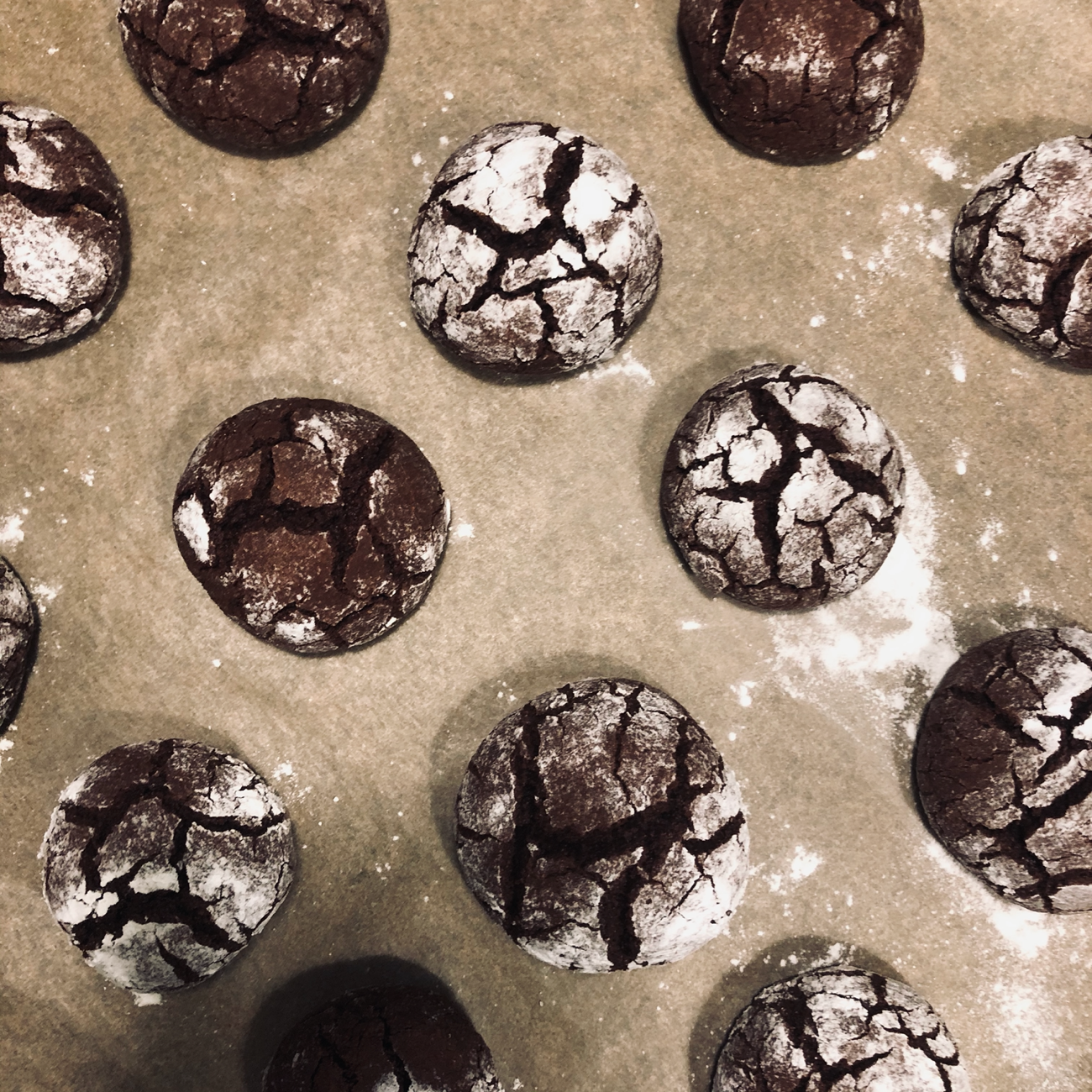 Preheat oven to 180°C/ 350°F.
Bake for 12 min.


milk
banana
barries (fresh or frozen)
ice-cream



280g butter
4cl espresso
2tbls honey
200ml milk
110 cocoa powder
200g flour
250g sugar
1tsp baking powder
1 vanilla bean
2 eggs
200g dark chocolate
200ml heavy cream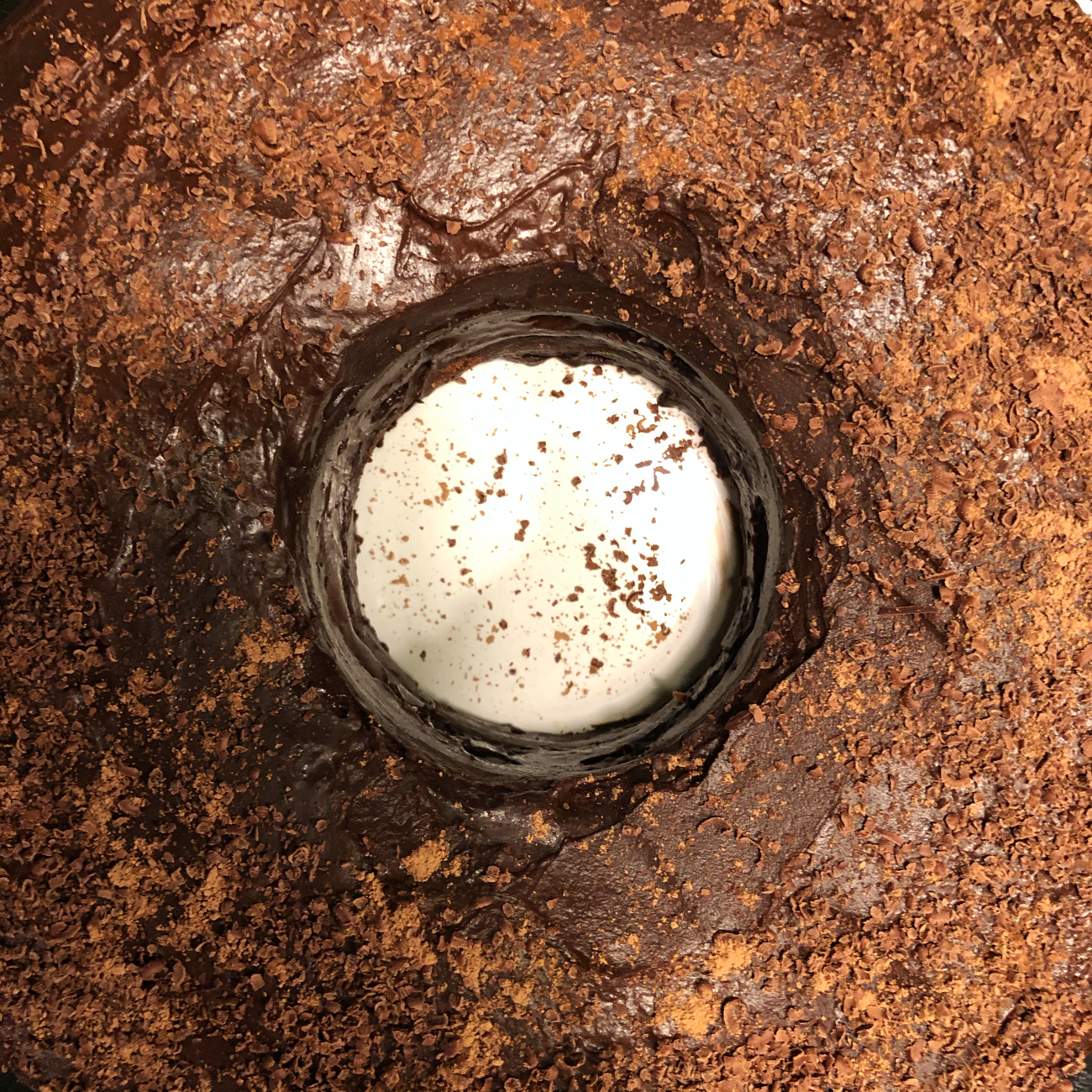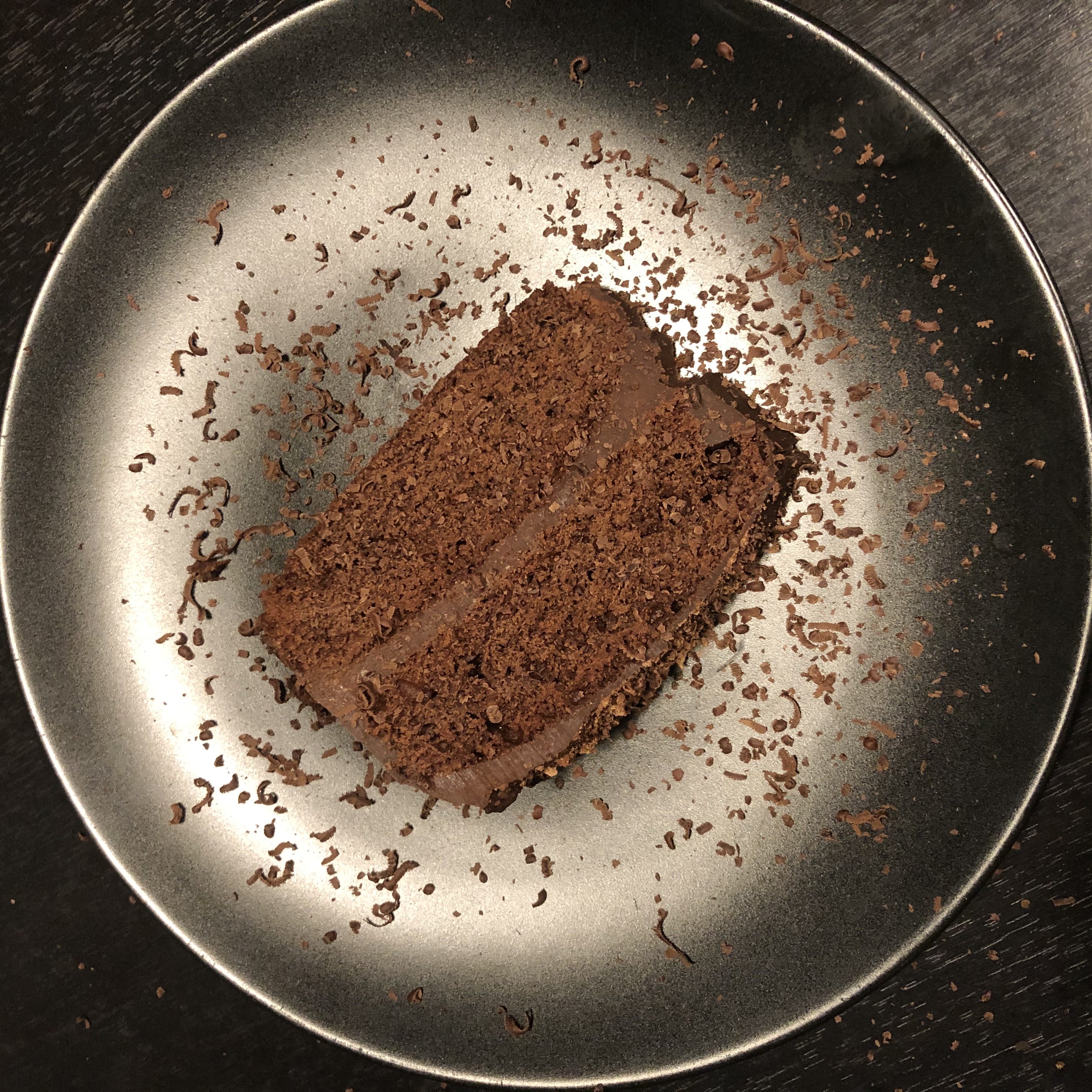 this recipe is from
kitchenstories
Preheat oven to 180°C/355°F. Place parts of the butter, espresso, honey, and milk in a saucepan. Slowly heat until butter is melted.
Whisk together cocoa powder, flour, sugar, baking powder and seeds from the vanilla bean.
Beat eggs until slightly foamy. Add melted butter mixture. Then slowly add in flour mixture and continue to beat until smooth.
Transfer dough to 2 springform pans. Bake in a preheated oven at 180°C/355°F for 25 min.
Chop chocolate. Heat heavy cream in a saucepan. Next, combine hot heavy cream, chocolate, and remaining butter in a large bowl. Stir until fully combined and set aside to cool for 8 – 10 min.
Release the cake and spread a generous amount of the chocolate mixture onto the first cake base.
Place the second cake base on top and cover the whole cake with the remaining chocolate ganache. Serve with a cup of coffee or tea.