chicken
riсe
avocado
sour creme & feta
tomatoes
cheese
olive oil

greek yogurt
beetroot
garlic
olive oil
spices



2
Cook one beet🔥️
Blended 1/3 beet with greek yogurt and
1 garlic
3
Add olive oil and spices


almond milk
spinach
avocado
lime
honey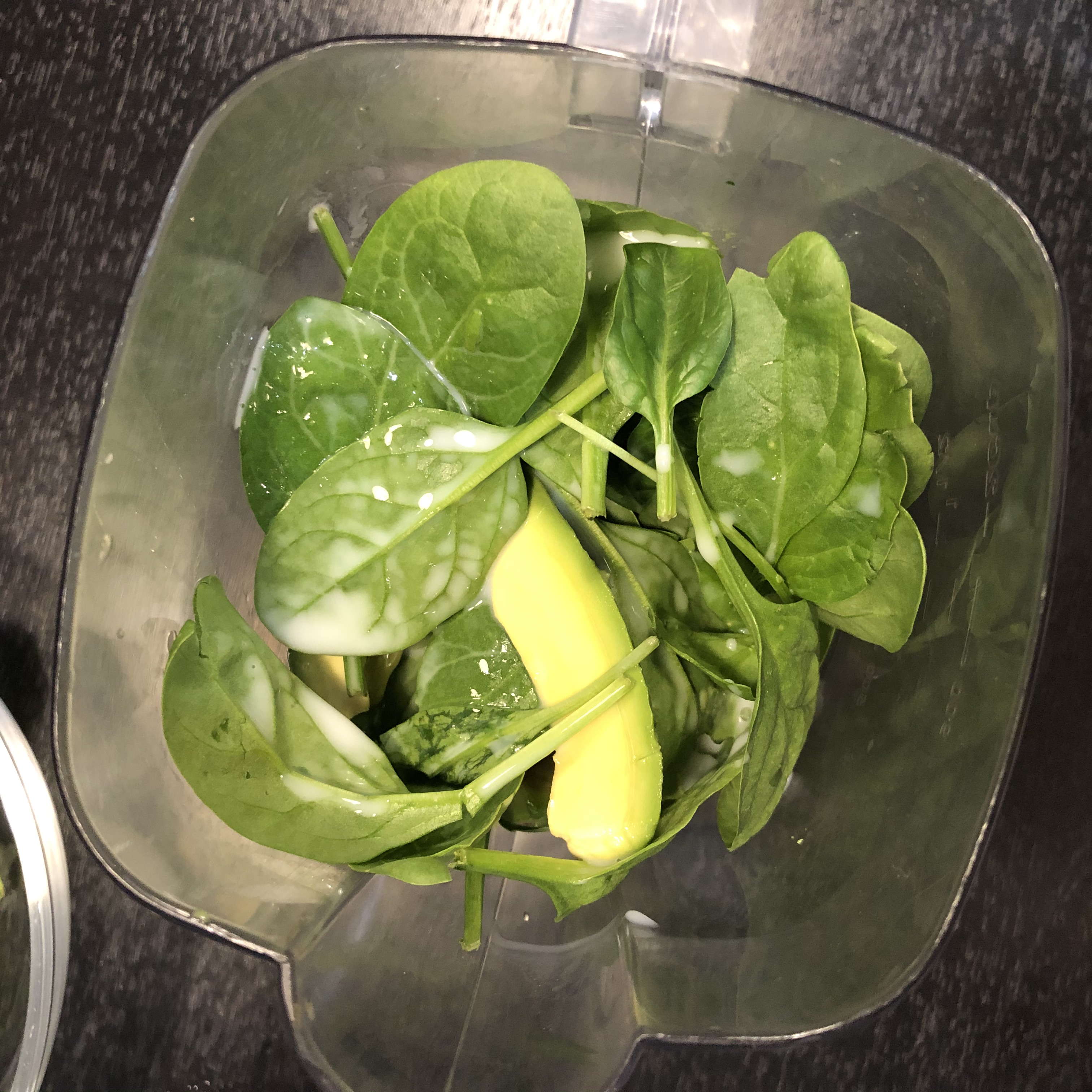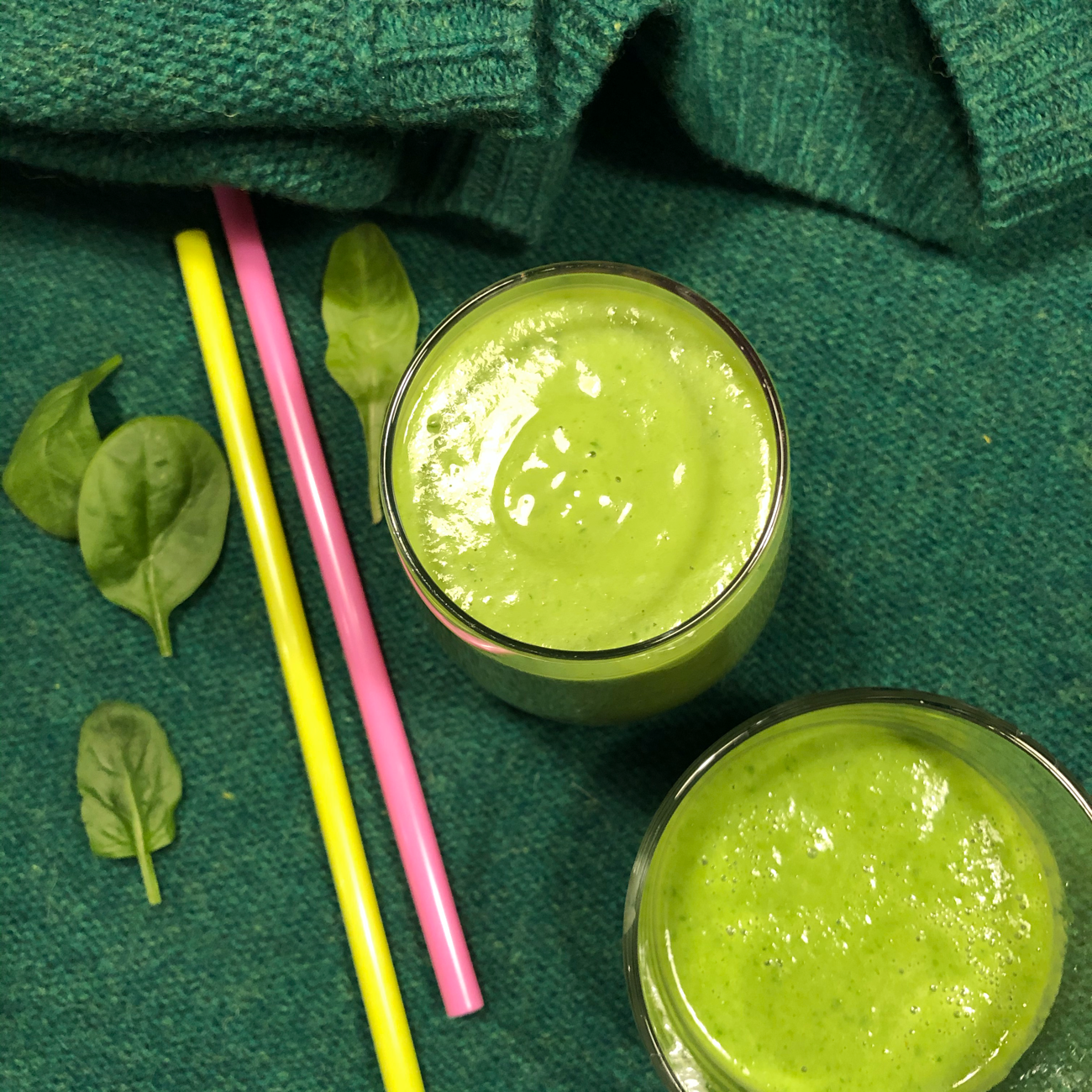 SANDWICH
chicken
feta
avocado
arugula
bread
olive oil
salt, pepper

VEGETABLES

1 eggplant
12-15 tomatoes cherry
1/2 broccoli
chickpeas
green beans
1 onion
olive oil
salt, pepper, cumin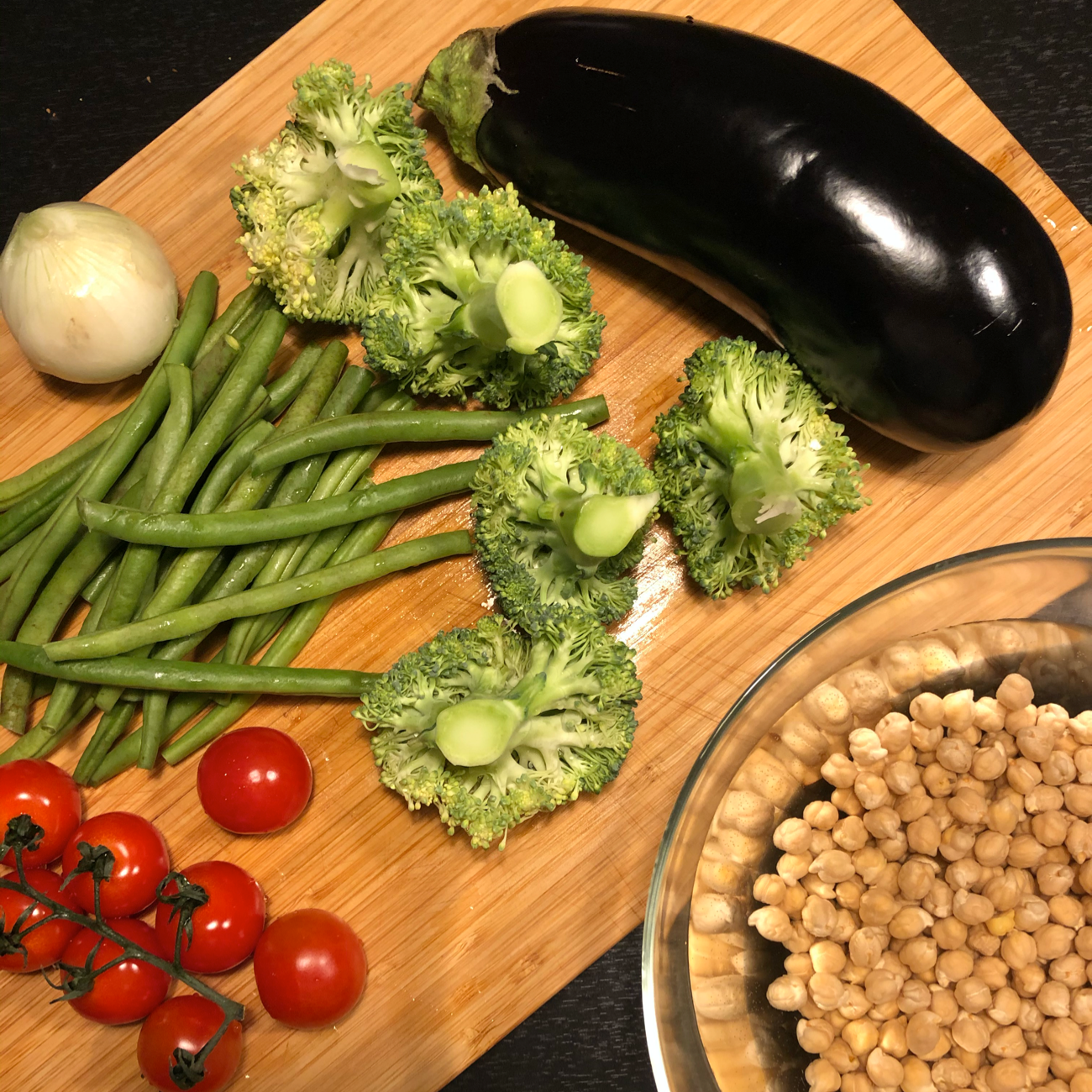 salmon
black rice
olive oil
salt
pepper
chopped basil (or other herb of your choice)
dried dill (or 1 tablespoon fresh)
Finely grated zest of a lemon (1 loosely packed tablespoon)
HOW TO COOK FISH?
A half-hour before you start: Remove the salmon from the refrigerator, unwrap it, and let it sit on the counter to come to room temperature. Mix the herbs, salt, pepper, and lemon zest in a bowl, and moisten with olive oil.
Prepare the baking tray: Lightly oil the rack and place it over the tray. I use baking paper.
Bake fish for about 25 min. at 180°C/360°F

HOW TO COOK BLACK RICE?

To cook black rice add water, and rinsed black rice into a saucepan. Over medium-high heat, bring the water to a boil. Add the salt, reduce heat, cover, and cook for about 30-35 minutes. Continue cooking until the rice is tender and chewy, and all water is absorbed. If all the water has evaporated, but the rice isn't fully cooked yet, add 2 to 3 tablespoons of water and cook for 5 more minutes.